Who wouldn't want to snuggle next to a cuddly little woodland animals? A client of mine brought me an adorable inspiration for a woodland themed baby shower. I just couldn't resist getting started right away!
Our Woodland Baby Shower Inspiration: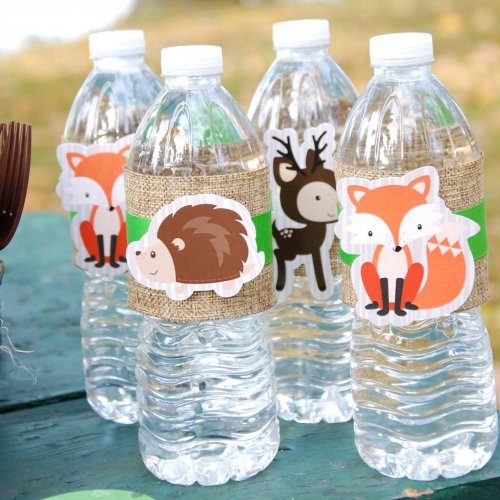 We knew these cute little creatures would have to debut in the invitation somehow. So we got our handy pen and pad and started drawing! We loved the idea of the little creatures gathering together for a party in the forest. I think it was depicted quite splendidly. We hope that little Elijah gets to grow up in as friendly and loved environment as we'd like to imagine this little family of furry critters do together in harmony.

Source:  Sweetly Chic Events